Have Questions About Selling Your House?
Here Are Our Most Asked Questions
What Is The Best Way To Sell My House?
We always want to help our local community by answering any questions they may have. Below is a collection of the most frequently asked questions we receive from homeowners in the Evansville area.
If you have any more questions that you can not find here please feel free to give us a call at (812) 473-5555 or contact us by filling out this simple form. 👇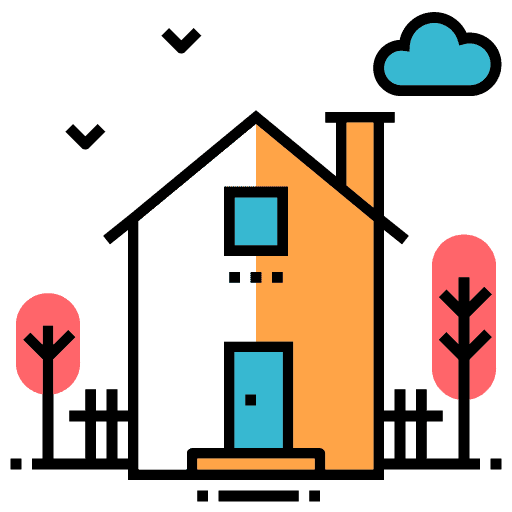 Hassle Free
We make selling your house as easy as possible. When you sell your house in Evansville to us we take care of the entire process.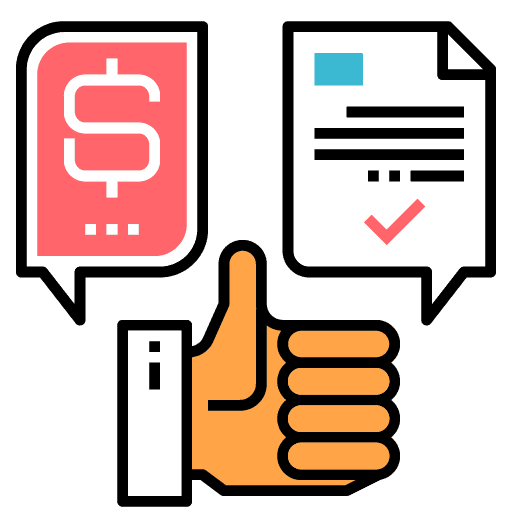 Zero Commissions
Want to sell your house without a realtor? Avoid paying high real estate commissions by selling your Evansville house to us.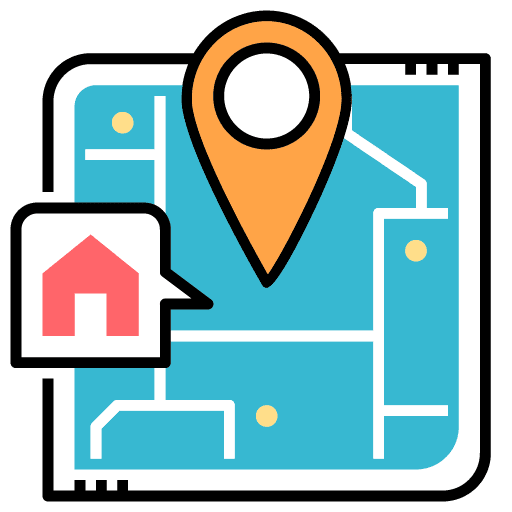 Any Local Area or Situation
No matter how many repairs your house needs or which situation you're in we can buy your house. We buy houses in any area or situation.