Top House Buyer in Evansville
Investing in Evansville Since 1977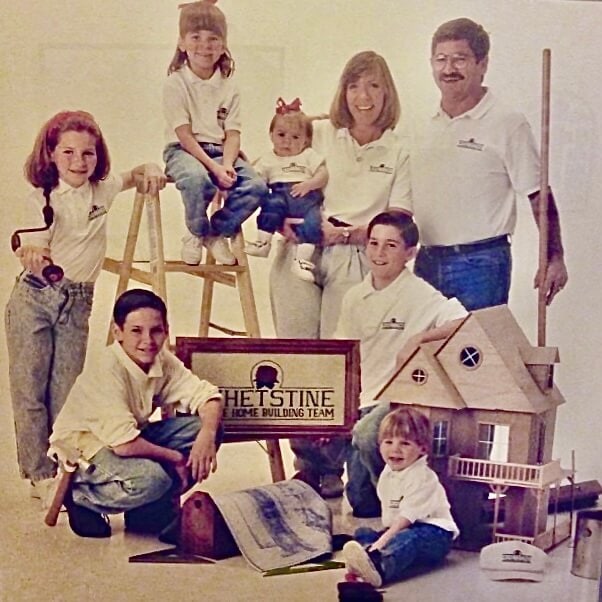 We Buy Homes In Evansville, Indiana! Our Evansville, Indiana-based, family-owned company was started in 1977 under the name Whetstine Homes and later Comfort Homes. In just the past few years we have purchased and renovated thousands of homes with fast cash offers. We are licensed, real estate agents so we are experts in the process. We handle all the paperwork involved to get a cash deposit in your hand and get you to the closing table fast.


Are you looking to bypass the tedious real estate processes and get a fantastic cash offer for your home? We Buy Homes In Evansville is passionate about revitalizing Evansville, one home at a time. Our entire business is buying houses that need everything from a little TLC to extensive structural repair. We then restore and sell those homes to local families just like you. It's that simple.
We help families facing foreclosure, dealing with inherited properties, and stuck with major structural issues that won't pass a traditional home inspection. No need for cleanup! Leave any unwanted items in the house, and we will take care of the cleanup. No need for repairs! We have a team of contractors to handle everything after closing.
Our team is dedicated to delivering quality work and making it easier for you to walk away from the stress of an unwanted property. We have 40+ years of experience in building, buying, remodeling, selling, and refinancing homes. When you sell your home to us, we take care of the costly repairs and inspections so you don't have to. 
We Buy Homes In Evansville by Comfort Homes is focused on helping local families and individuals navigate the selling process fast! Even when the house has major issues or won't pass a home inspection. Call us today or get your fast As- Is cash offer on our website.
We Buy Homes In Evansville
Our company was started in 1977 by Mike and Brenda Whetstine. Chris Whetstine joined them in 1982. Together the 3 pledged to buy, build, and sell 1000 homes before the year 2000. By 1990, we were well on our way to meeting that goal and had grown enough to include 12 full-time carpenters. For over a decade, the Whetstines were building 50 homes each year. Plus, framing, siding, bricking, and plumbing homes for other home builders as well.
Having surpassed our goal of 1000 projects and now with a full-time crew of 30 carpenters, in 2001 the Whetstines added sunrooms, room additions, and remodeling to the family business. Aided by Mike's sons, Mark Whetstine who joined the company in 2011, and Roy Whetstine in 2014, the business doubled its original goal of 1000 and has now completed over 2000 projects since 2001.
With Mark and Roy now leading us toward the future, the company's focus is to concentrate on refurbishing and building only company-owned homes, apartments, and rental properties. Our homes are sold through the local MLS, contract sales, and rent-to-own.
The Comfort Homes Difference
We pride ourselves in providing a unique and creative solution to buying houses. It's our goal to help as many people as possible by being able to buy houses for more cash than any other "house buying" company in our area.

As real estate investors we have committed ourselves to learn as much as we possibly can about properly handling each and every situation we come across. When you sell to us you can be sure we are completely capable of handling any situation you are facing.

It doesn't matter if you are going through a divorce, facing foreclosure, behind on payments, inheriting the house, or simply just want to sell your unwanted house. We have and can handle it all.

Every homeowner we help becomes part of our family. We make sure to treat everyone fairly and honestly. Our job is to provide a quick and easy solution so that you can sell your home without any hassle and put more cash in your pockets. You can be sure integrity and honesty is important to us and we will always give a fair cash offer to everyone.

We look forward to discussing how we can help you with the sale of your house.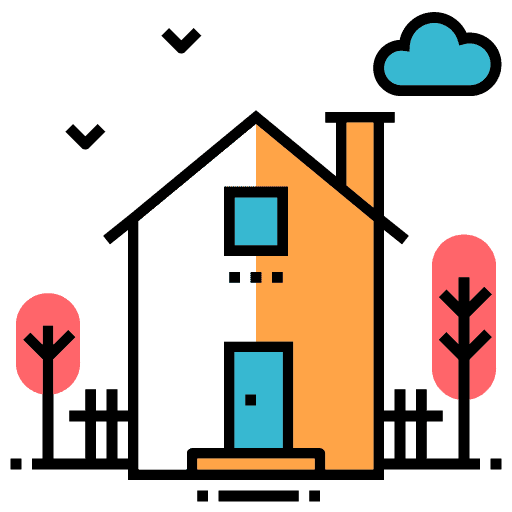 Hassle Free
We make selling your house as easy as possible. When you sell your house in Evansville to us we take care of the entire process.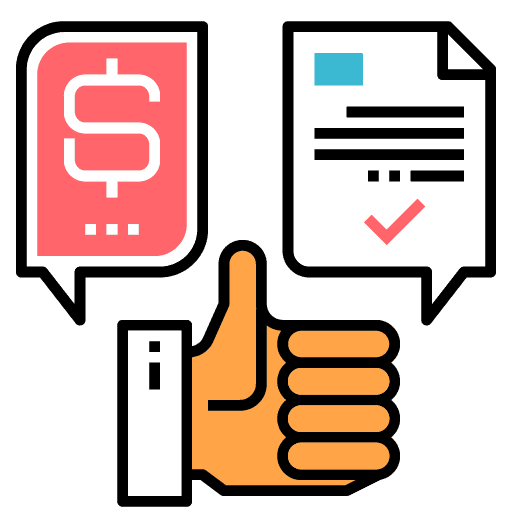 Zero Commissions
Want to sell your house without a realtor? Avoid paying high real estate commissions by selling your Evansville house to us.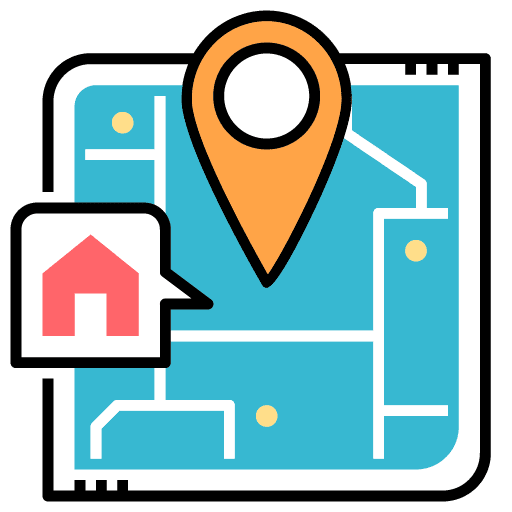 Any Local Area or Situation
No matter how many repairs your house needs or which situation you're in we can buy your house. We buy houses in any area or situation.