Roy called me 30 minutes after I filled out the online form on their website… Within a hour we had a deal for Comfort Homes to buy our house.
I had already read their one page contract on their website and was very impressed with how simple and straight forward it was.
They even allowed us to leave anything in our house that we no longer wanted (piano, washer, trash, etc.).
It was such a relief!
Why Selling Your House To Us Is A No-Brainer
We Buy Houses in Evansville & Make Everything Easier For You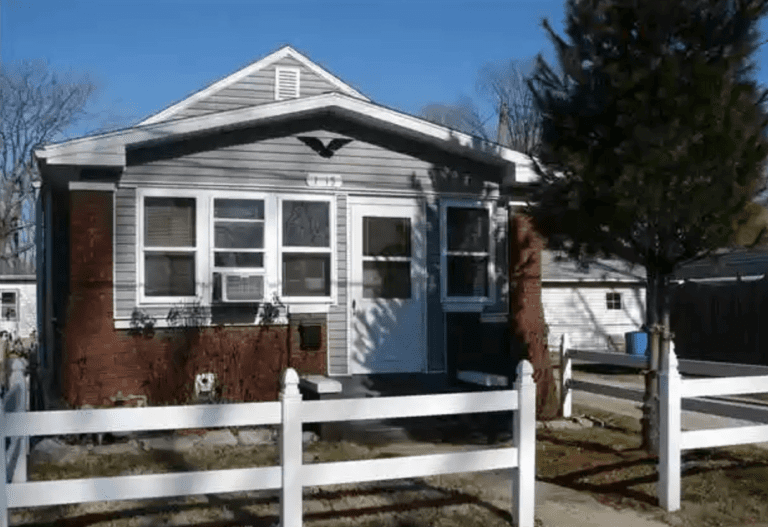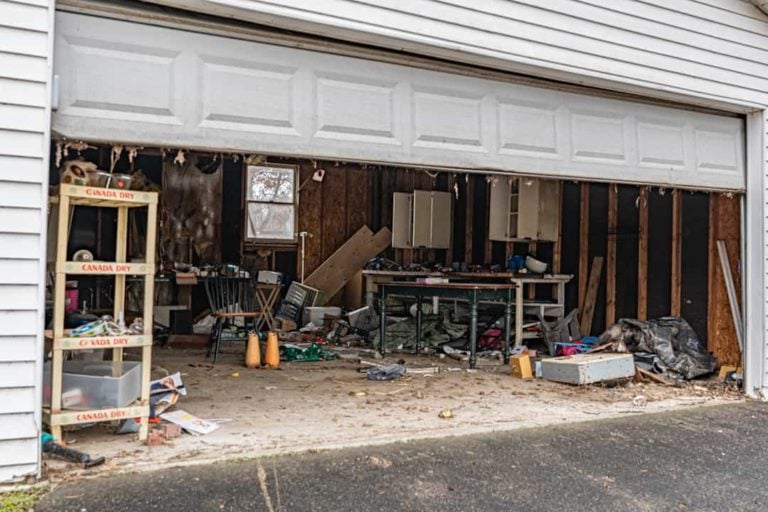 How Does The "Sell My House Fast" Process REALLY Work?
At Comfort Homes we believe the house selling process should be easier, faster, and more painless for Evansville home sellers.
Selling a house in Evansville can be very stressful. All over Evansville, homeowners ask the same question: How do I sell my house fast?
Unlike real estate agents, we don't help you list your house. Our process is extremely different.
We Actually Buy Houses!
We're ready to give a fair all-cash offer. 
Also, when we buy your house directly from you, we buy as-is. You walk away without having to do any repairs. We'll even clean out the property for you. It's that easy and convenient.
Our goal is to make the sale of your house as simple as possible. In fact, below we detailed our simple 3 step process for buying your house…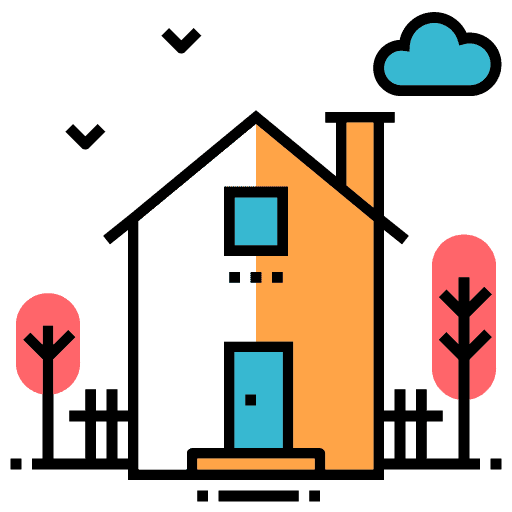 Hassle Free
We make selling your house as easy as possible. When you sell your house in Evansville to us we take care of the entire process.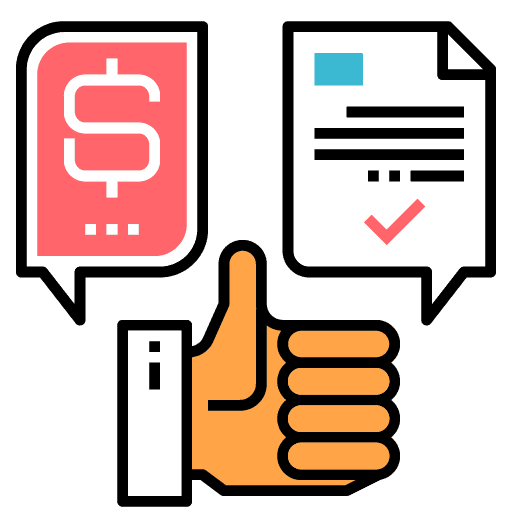 Zero Commissions
Want to sell your house without a realtor? Avoid paying high real estate commissions by selling your Evansville house to us.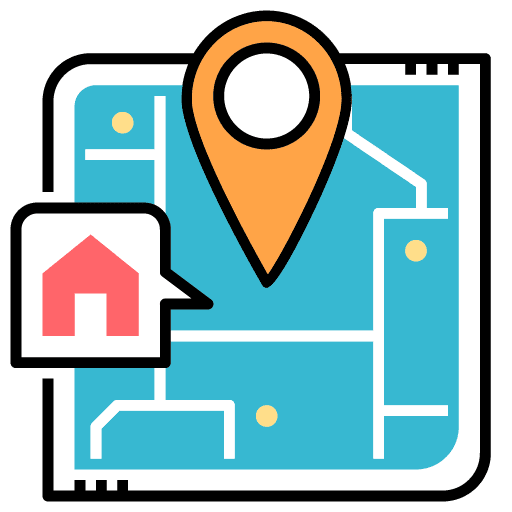 Any Local Area or Situation
No matter how many repairs your house needs or which situation you're in we can buy your house. We buy houses in any area or situation.
Sell My House Fast In
Evansville
Here's How We Buy Houses Quickly In 3 Simple Steps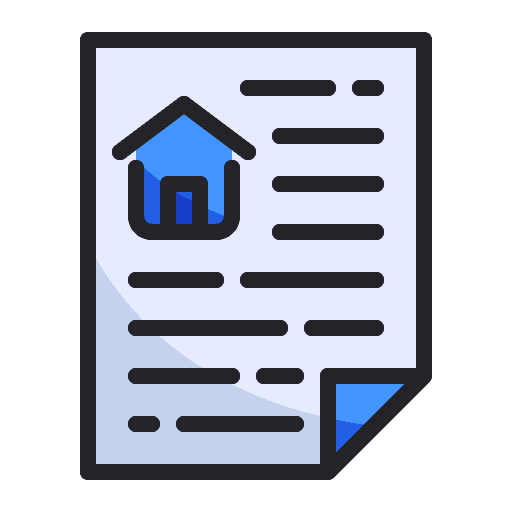 1 - Fill Out Our Quick & Simple Form
In order for us to get your the best cash offer for your house, all you have to do is fill out our simple form. It only takes a few minutes to answer the questions we have about your property. The more details we have the quicker we can send you our cash offer.
2 - Schedule An Appointment
Once we receive the detailes about your property, we will schedule an appointment to go see it in person. After we view the house we can give you our best cash offer and present you with a purchase agreement. The best part is you are under no obligation.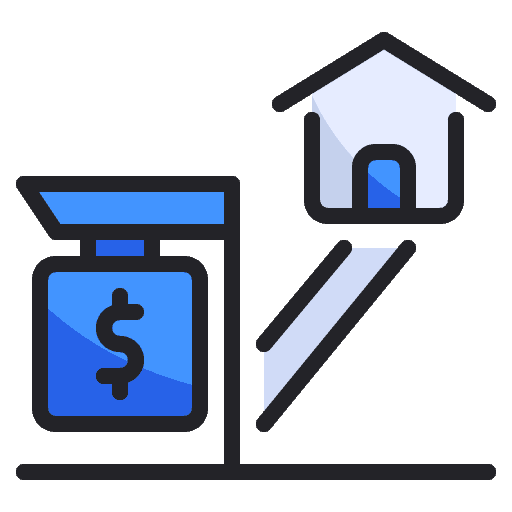 3 - Close On The House
Once you sign the purchase agreement, we can open escrow and begin the process of buying your house. We can even close in as little as 5 days! This means you can get cash in your pocket quicker than listing the property.
Want To Sell A House Without a Realtor?
We Will Buy Your House Fast For Cash!
Looking to sell your house without a realtor? Even in a competitive market, it's best to figure out all your different options for selling your house.
While you may be able to get a higher sales price listing with a local Evansville real estate agent, that doesn't always mean more money in your pocket (and don't forget the time, stress and paperwork)…
It is true that selling your house through an agent means a higher sales price, but that doesn't always mean you net more money. You see, most homeowners forget all the commissions, fess, repair costs, and closing costs they have to pay throughout the entire process of selling their house through an agent.
We have a unique house buying process that allows us to pay you cash for your house. And since we are working directly with home owners we are able to cut out all the extra costs you would normally encounter when using a real estate agent.
We want to make it as easy as possible for homeowners facing challenging situations to quickly sell their house and get a fair offer.
If you're ready to sell your house fast in Evansville, all you have to do is give us a call at (812) 473-5555 of Fill out our simple form.
We Buy Houses No Matter Which Situation You're In
Here Are Just A Few Ways We Can Help You Sell Your House
This is what makes us the #1 home buyer in Evansville. No matter what situation you're facing, we are here to help by buying your house fast for cash. All it takes is a simple phone call. Get in touch with us, let us know about your property, and we can quickly get you the best cash offer!
Why We're The #1 House Buyers In Evansville
Avoid Listing Your Property
Learn how you can avoid paying thousands of in agent commissions. When you sell your house to us you pay no fees, commissions, or closing costs!
House Selling Guides
We want to make sure you have all the information you need to make the best solution for selling your house. Read all our local real estate articles here.
Simple Buying Process
Selling a house in Evansville fast should not be difficult. Learn more about our simple house buying process by clicking the button below...
You Have Nothing To Lose… Get Started Today
We pride ourselves on providing a unique and creative solution to buying houses. It's our goal to help as many people as possible by being able to buy houses for more cash than any other "cash buying" company in our area.
As real estate investors, we have committed ourselves to learn as much as we possibly can about properly handling each and every situation we come across. When you sell to us you can be sure that we are completely capable of handling any situation you are facing. It doesn't matter if you are going through a divorce, facing foreclosure, behind on payments, inherited the house, or simply just want to sell your unwanted house. We have and can handle it all.
Every homeowner we help becomes part of our family. We make sure to treat everyone fairly and honestly. Our job is to provide a quick and easy solution so that you can sell your home without any hassle and put more cash in your pockets. You can be sure that we never cheat our community and will always give a fair cash offer to everyone.
We hope to talk with you soon about selling your house and that you become a great addition to our local family.
Trusted And Reliable Local Evansville Homebuyers
We Buy Houses Anywhere In Evansville, Newburgh, And Other Parts of Indiana, And At Any Price. Our direct house-buying process
 is simple and as a bonus, we pay for all closing costs too.
If you want to
 sell your Evansville property
… get the process started today! Fill out the fast response form above or call us at
(812) 473-5555
.
You can finally get rid of the property that's been stressing you out.
Fast Closing Is Available – As Little As 5 Days
Selling a home is one of life's significant milestones. It's laden with intricacies, emotional sentiments,
Read More